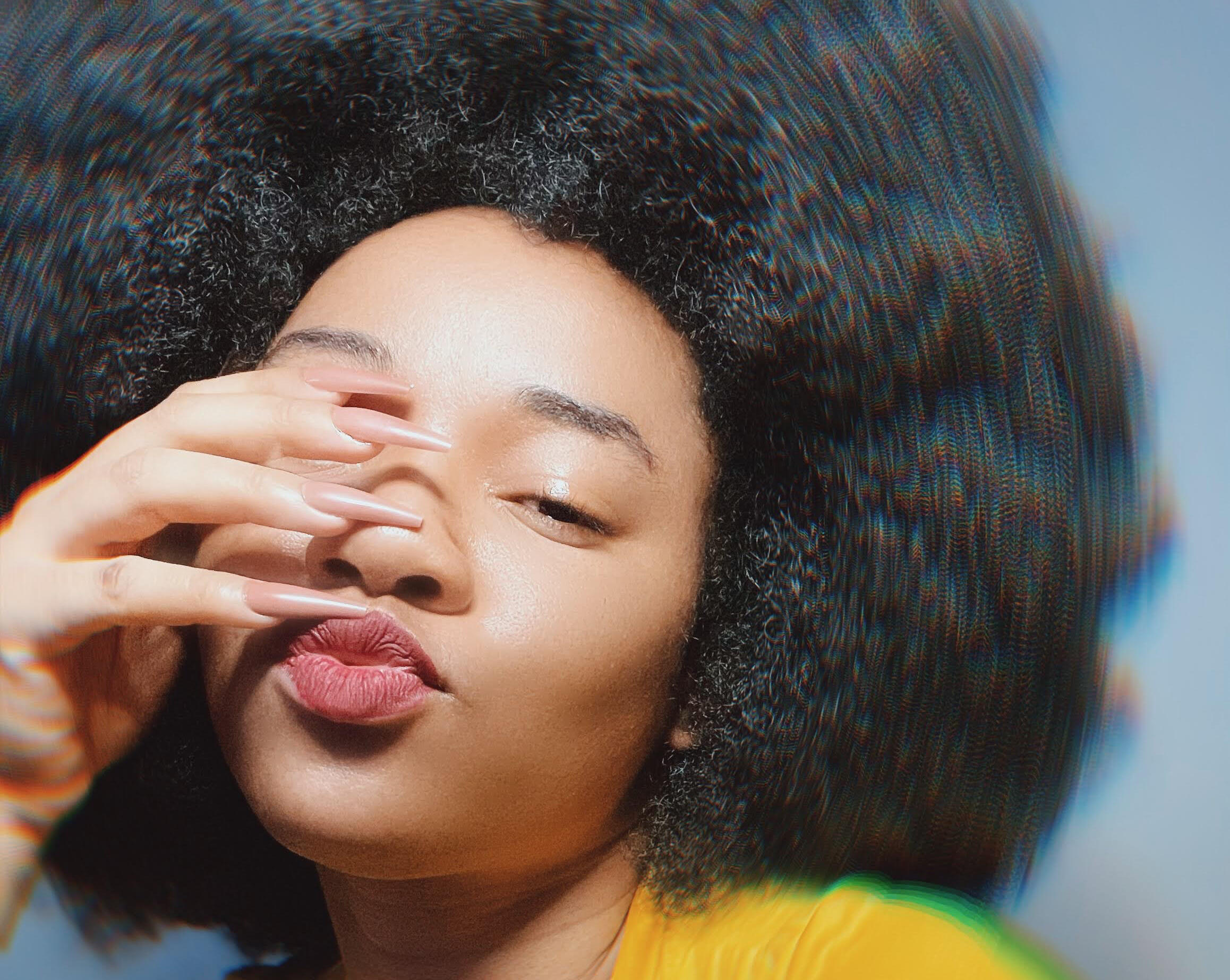 Viveeyan's World
Viveeyan is a performing songwriter, The Voice Nigeria 2016 alumna and creative writer with a love for books, food, movies and good TV.
Click the icon below to join the mailing list.
Work
Sounds and views. Click on any photo for more info.
Listen to Viveeyan's musical releases by clicking on any of the musical platforms below.
Help Viveeyan select an album art for her latest EP.
Click to select album art
Contact
For bookings and enquiries, click the mail icon below to send an email.