WATCH PERFORMANCES
WATCH LYRIC VIDEOS
VIRTUAL LIVE PERFORMANCE DATES
Coming soon.
VIVEEYAN'S Music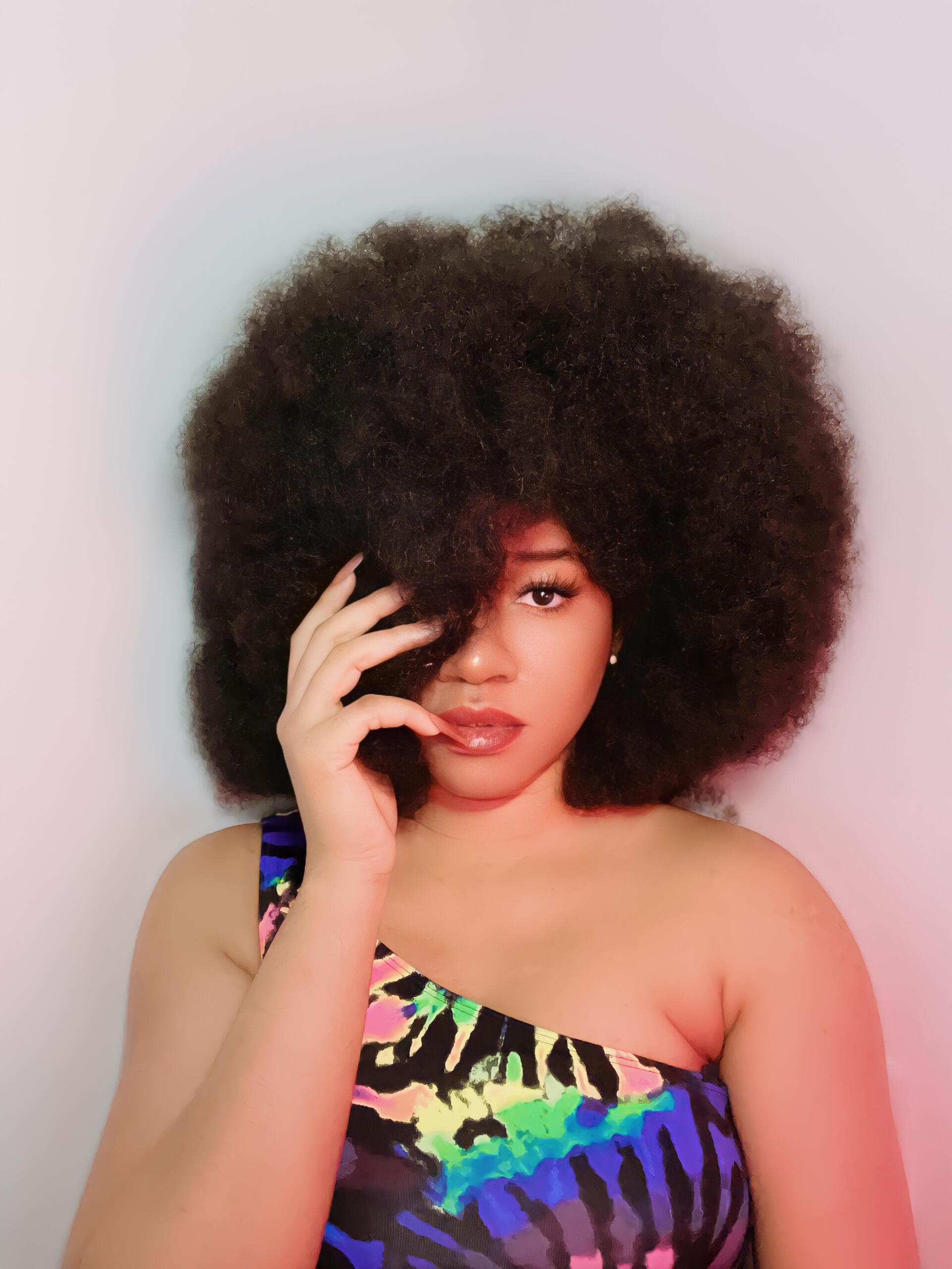 Viveeyan, born on the 4th of September, is a Nigerian Recording Artiste and Songwriter. She studied Law at the University of Ibadan where she left her mark in the campus music scene writing jingles for campus leadership aspirants.
She won the maiden edition of the All Talented Law Students competition and went on participate in other competitions as well.
While she worked part-time at Klinmix Recording Studio, Ibadan, she was able to provide backing vocal services to various artists.
She competed at The Voice Nigeria 2016 and emerged a finalist. She has gone on to release singles like "Taya Me", "Love Me Loud" and "Take Me". She is currently a master's student at New York University and is working on more music.
VIVEEYAN'S Gallery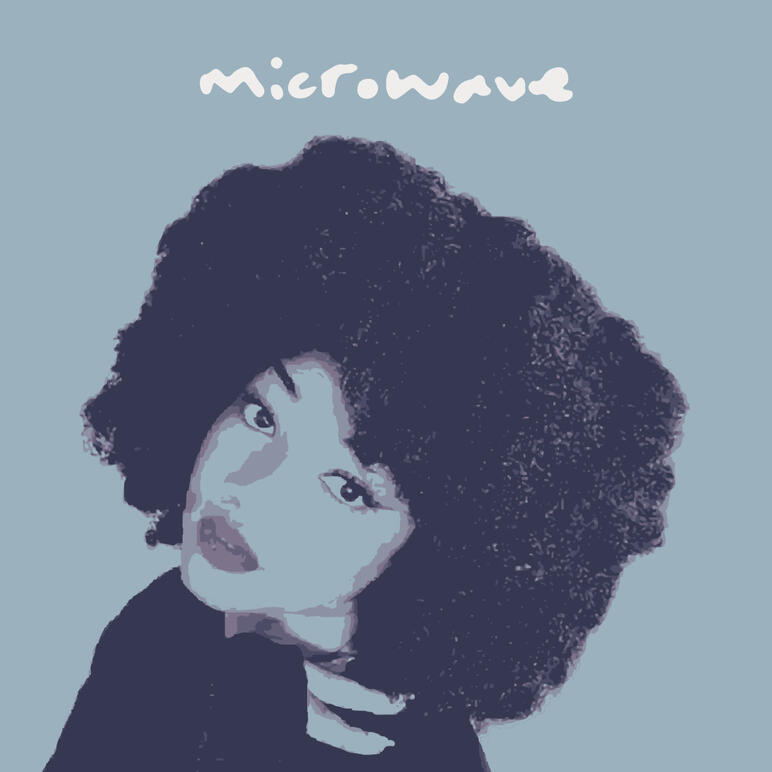 VIVEEYAN AT THE VOICE NIGERIA 2016
STUDIO
Nothing sticks like music!
Get advertising jingles, theme music, voiceovers, and new songs that say exactly what you want in memorable melodies.
Jingle Production
They say commercials are what play when people take bathroom breaks. But we say not when it has a song. Turn your target audience into active promoters of your brand and its products by creating a song they can't help but pay attention to... even while in the bathroom.
Songwriting & Production
Whether you want just theme music for your business, or you want a full song for your music brand but can't seem to find a melody, or you have a melody but can't find the right lyrics or you have nothing at all, you'll get the song that says what you want.
Voiceovers and Audio Post-Production
Get professionally made voiceovers recorded and engineered from scratch and post-engineering of already voiced projects.
LIVE CHAT
Let's chat live! Viveeyan replies instantly.
Quick Contact
Don't want to use the live chat feature at the right corner of your screen? Use this form to send a quick email.
Buy VIVEEYAN a coffee!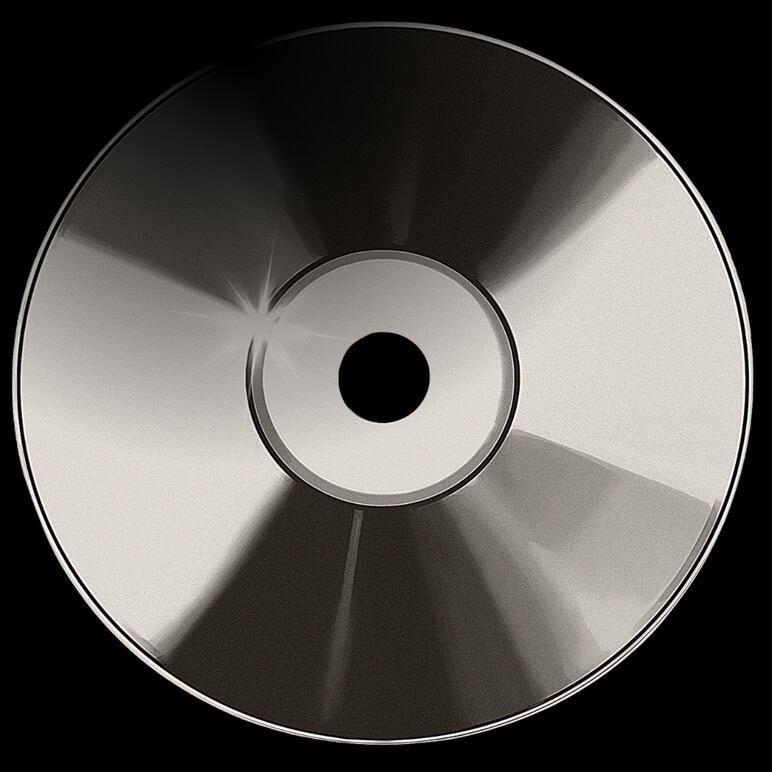 Hi there! This is a great way to keep sleep from getting in the way of my dreams.
Thank you for the love!