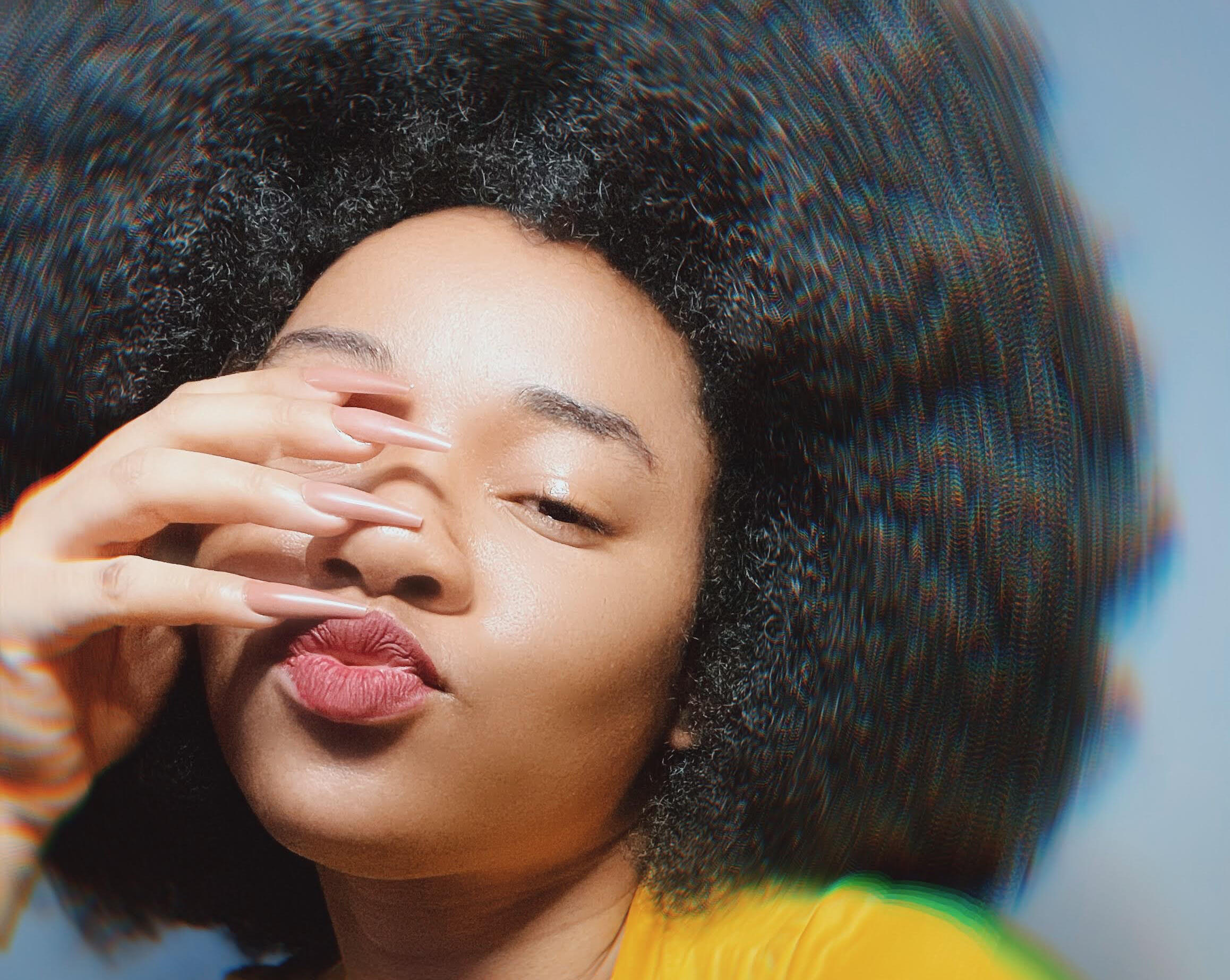 Viveeyan's World
Viveeyan is a performing songwriter with a love for books, food, movies and good TV.
Click the icon below to join the mailing list.
Work
Click on any photo for more info.
Listen to Your Lover
Your Lover
Listen to Taya Me
Taya Me
Contact
For bookings and enquiries, click the mail icon below to send an email.